In email marketing, a poorly written message = few (if any) good leads.
But when you use a proven formula for success, your leads are better—and you generate a lot more of them.
At Business Wise, we strive to help our clients write emails that their prospects will open, read, and click. The end goal: more successful B2B connections between our clients and their prospects.
We've seen a lot of emails—a lot of good ones, and some not-so-good ones. We've also written quite a few—some for our own email marketing, and others for our creative services clients.
Now, you can benefit from our experiences with our new e-guide, How to Write Emails that Generate More Good Leads.
It's a short-and-sweet guide to writing emails that successfully take your prospects on a journey from an engaging opening line, to a message that speaks to the things they care about, to a clear call-to-action that maximizes click-throughs.
Click below to access this free guide.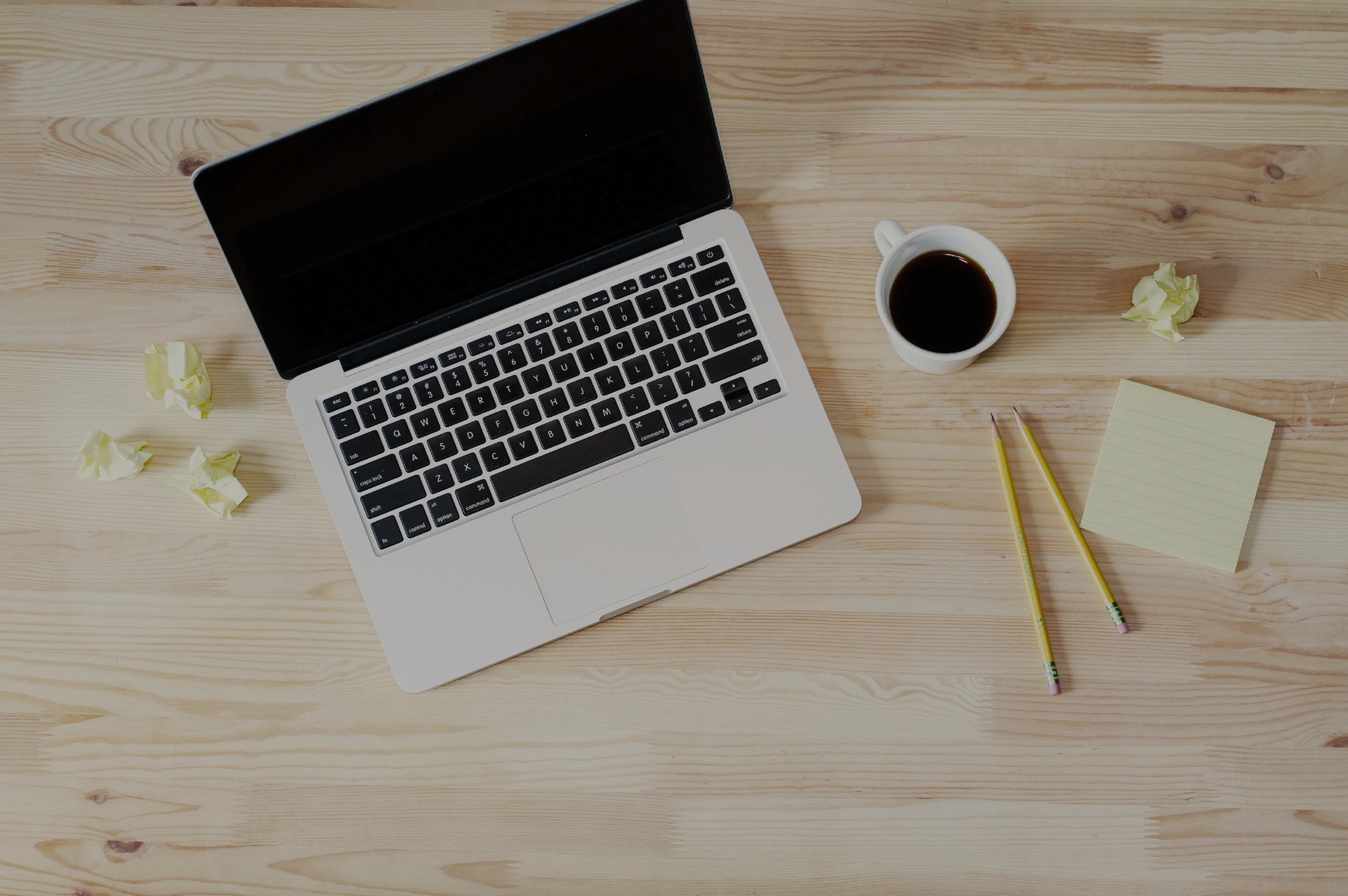 How To Write Emails That Deliver Leads & Sales
Email marketing can be a potent source of new leads… if you do it right. Use this step-by-step guide to write emails that deliver clicks, leads & sales. Need a better email list? Find out how many local prospects you could reach today with our Email Prospect Finder: